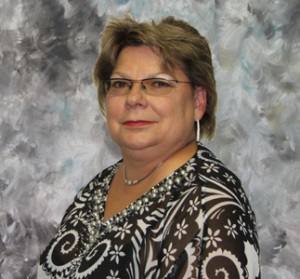 Our Experience (Debborah Wallace to Left)

Wallace Insurance Services is an independent insurance agency that offers a variety of coverages. With years of experience, Debborah Wallace is dedicated to providing personalized plans to suit your needs and your budget. We work with the top insurance companies so we can offer our clients the best coverage for them. Our clients are located all across Ohio, giving us a great feel for the insurance landscape. We design plans with a focus on compliance, low costs, and tax-efficiency, which we combine with personalized insurance advice aimed at helping clients make better informed decisions.
In the Community

Debborah Wallace has volunteered for many boards, committees or activities since she came to Dayton in 1977.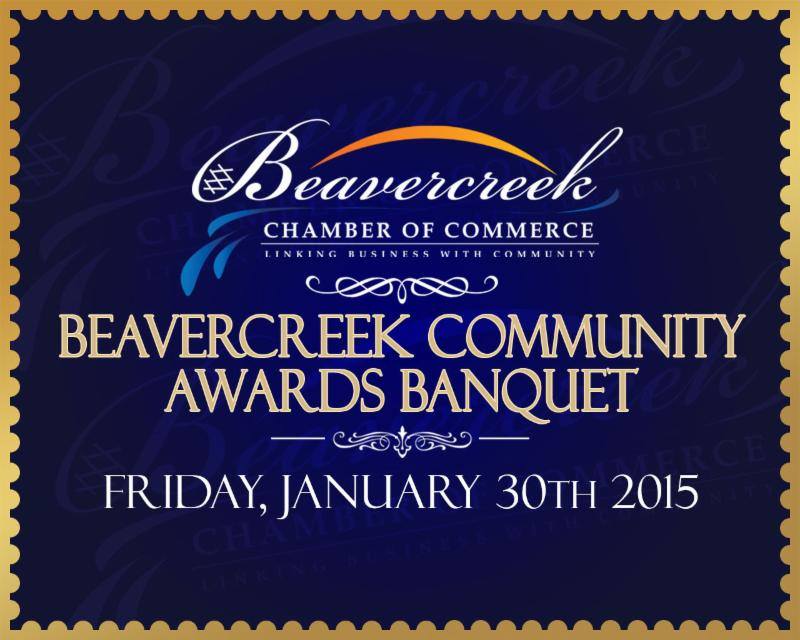 In Montgomery County, she served six years on the Senior Resource Board and six years on the Dayton Civil Service Board. Debborah also served on the Dayton Visual Arts Board and as its Auction Chair, and the YMCA Camp Kern Board.

In Greene County, she was appointed to the Beavercreek Planning Commission and Beavercreek Board of Zoning Appeals. She was elected and served eight years for Beavercreek City Council. Currently, she is serving on the Beavercreek Township Trustee Board. Debborah received the 2018 Greene County Women's Hall of Fame award. In 2016 she was inducted and enshrined in the the Ohio Veterans Hall of Fame and is currently a committee member. Debborah received the 2015 Women Owned Business of the Year from the Beavercreek Chamber of Commerce. She is Past President of the Beavercreek Chamber Ambassador Club and Chamber Board Member. As a 25-year member of the Dayton Chapter of the National Association of Insurance and Financial Advisors, she has been a board member for over 15 years, and the Association's past president and national committee person. She is past president of Beavercreek Women's League and chairs BWL Scholarship luncheon.
She served in the U.S. Army as a behavioral psychologist and was designated a disabled veteran after her tour in Germany. She proudly serves as the Chair of the Veterans Advisory Board for the V.A. in Dayton.

Debborah has received the Whalen Award for Community Service and Leadership. She is a Moose member, a VFW member and past post chaplain, and a board member of Miami Valley Military Affairs Association.

Herbert E. Whalen, Jr. Award winner